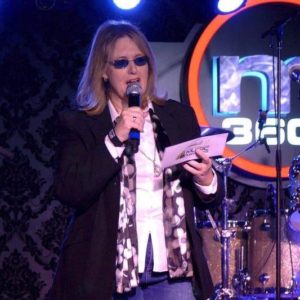 Nina Pickell is an advisor, speaker, brand builder and transformational growth coach. She and her team offer personal and professional coaching to individuals as well as corporate clients. Among others, her clients include global as well as early stage companies, CEOs, recording artists, athletes, executives, radio personalities, speakers, recording artists, talent acquisition and management leaders, coaches, comedians, and entrepreneurs of all types.
Check out what her clients have to say!
Corporate programs are available for teams, leaders, sales professionals, or individuals. We also have a special program for staffing and talent acquisition professionals!
Exciting news! The Influencer Within™ personal success, digital transformation, and brand builder program is available on a limited basis! Contact us for a consult!