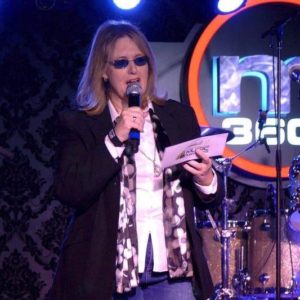 Exciting news! The Influencer Within™ personal success, digital transformation, and brand builder program is available on a limited basis! Learn more on our special preview page. If you know about the program already, book your session today!
Corporate programs are available for teams, leaders, sales professionals, or individuals. Contact us for a consult!
We also have a special program for staffing and talent acquisition professionals!